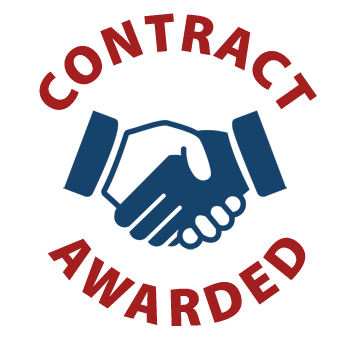 Patriot Strategies is excited by the recent award of Cybertropolis, a Cyber Training Design and Integration contract for the Indiana National Guard.
The program, managed out of Camp Atterbury/Muscatatuck, includes the design of a Cyber Range Operation Center, three Cyber Training Mission Venues and design and integration of Supervisory Control and Data Acquisition/Industrial Control System Infrastructure and visualization engineering design support for the Muscatatuck Integrated SCADA Training Environment.
Camp Muscatatuck is thousand acre Urban Training Facility.  The design and support contracts will provide the platform for offensive, defensive and analytical Cyber training for the National Guard and other DOD agencies.
The support contract includes development, upgrades and repairs to the GRANITE wireless systems and the Cybertropolis training environment and Systems and Network Engineering support.
These programs align perfectly with our mission of continuing to serve our country and we are grateful for the opportunity to be a part of this critical training program.